We Provide High-Quality Education Since 2006
Some Highlights From Annual Function 2021
Features & Facilities of Our Campus
Jat College is a proved provider of infrastructure and facilities at par with the needs and requirements of a students of 21 century.
A Few Words About College
Jat College has Pioneered in service of the society as one of the most reputed academic in Kaithal Haryana.For last 15 years inspired by the great ideals of Deenbandhu Sir Chotu Ram....
Life is a journey with problems to solve, lessons to learn, but most of all, experiences to enjoy.
Education is the most powerful weapon which you can use to change the worl
What is needed is a strong passion for driving your idea, talent, experience and your certificates to success.
The purpose of education is the acquisition of knowledge and skills to individual, so that they can use their education to achieve their goals and objectives of life. The college was established in 2006-2007 to impart career in humanities, science and commerce fields……….
Principal
Dr. Suresh Attray

It's the best college I have ever visited run by charitable organization. Building location, facilities. Athlete are practicing during my visit under the guidance of coach.


It's very good place for best education 🤠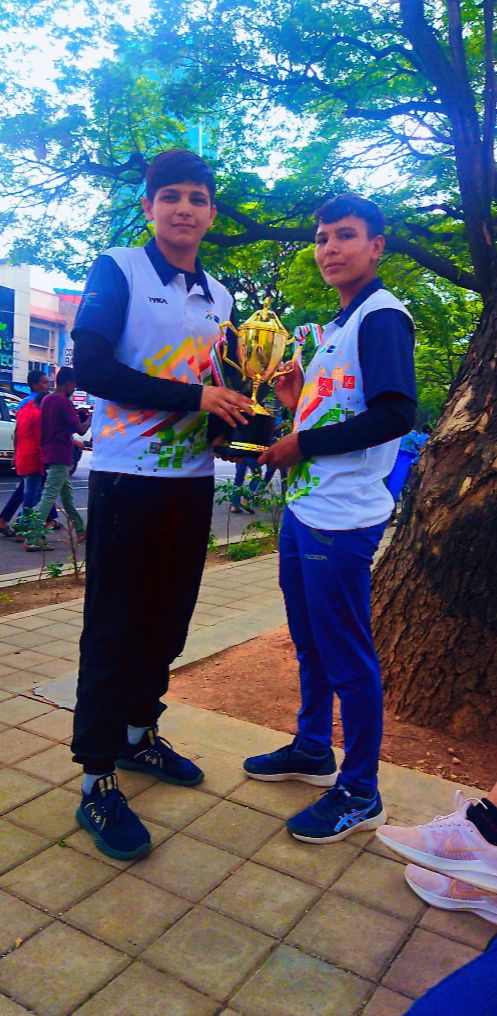 जाट कॉलेज कैथल की दो छात्राओं ने बेंगलुरु में आयोजित खेलो इंडिया कबड्डी प्रतियोगिता में जीता गोल्ड मेडल